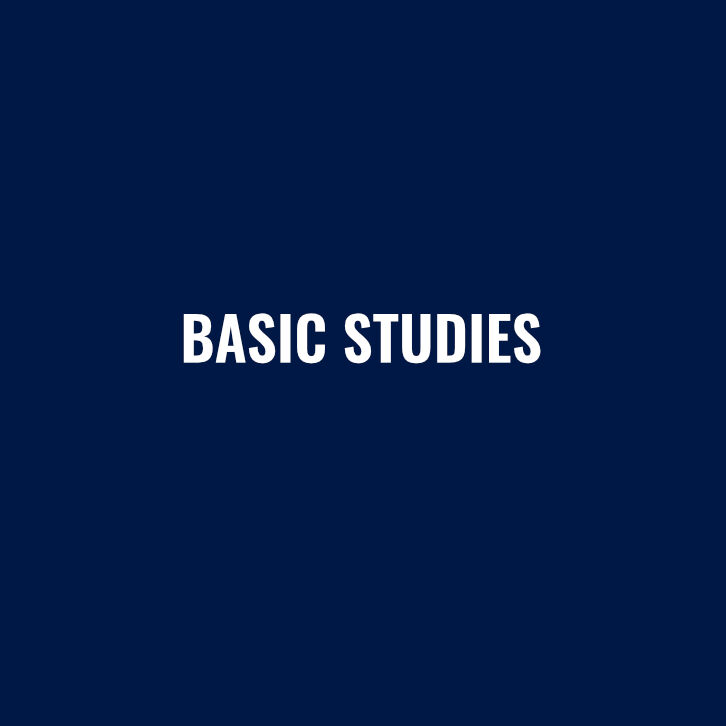 If only insufficient information is available on a topic, it makes sense to collect basic insights. A qualitative investigation is recommended, which provides initial insights that are validated and quantified in a quantitative stage.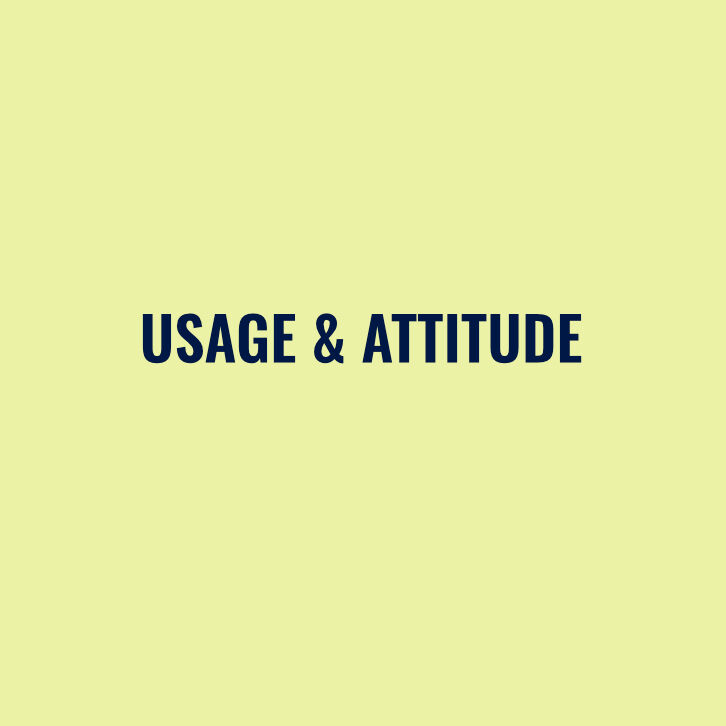 In the context of U&A studies, consumers are asked about patterns of use, habits and the handling of products and services. This is usually enriched with the survey of attitudes around the research object. Segmentations divide a heterogeneous market into homogeneous sub-segments based on certain criteria. In this way, different target groups can be identified, analysed and their needs specifically addressed.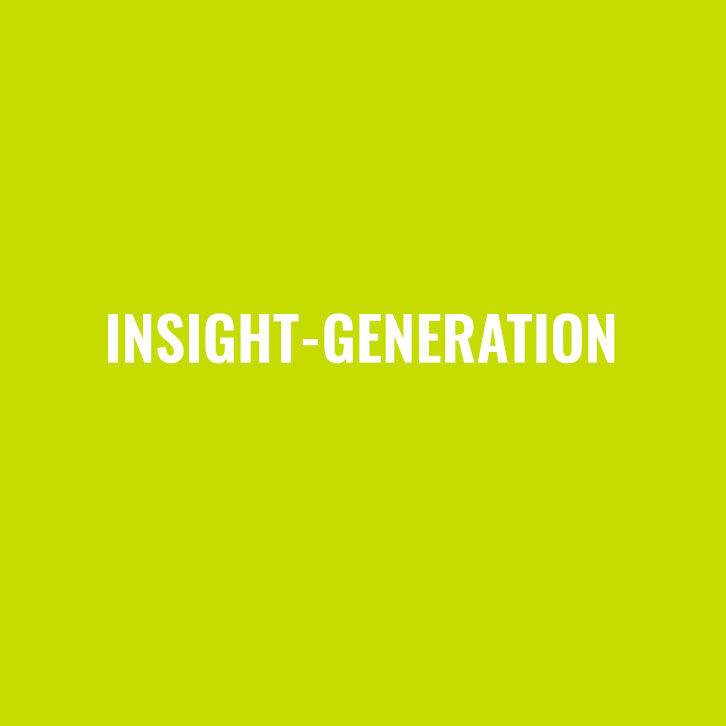 Especially at the beginning of a product development, insights are needed that serve as a starting point for innovations. This approach listens to customers and offers the workshop that builds on this.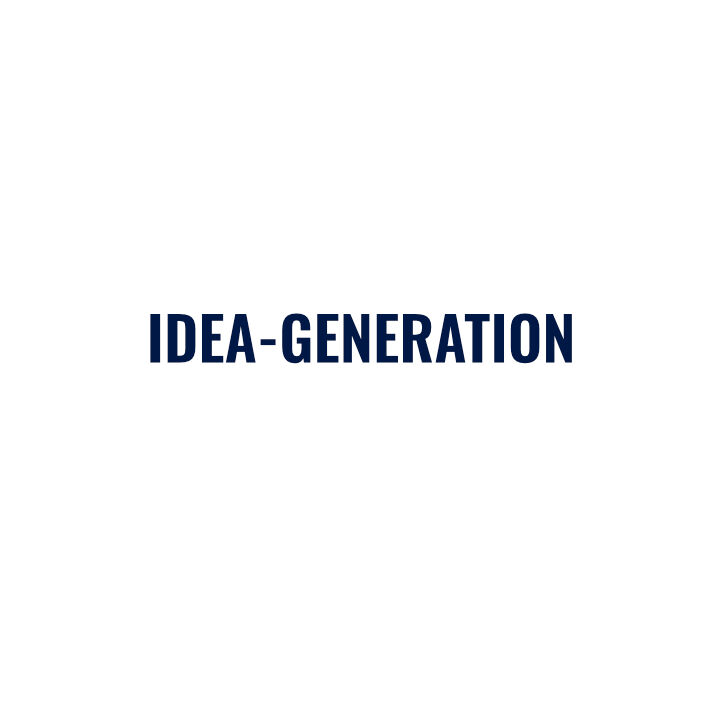 Based on existing consumer and market insights, brand or product strategies are developed by internal stakeholders in a professionally designed and moderated workshop.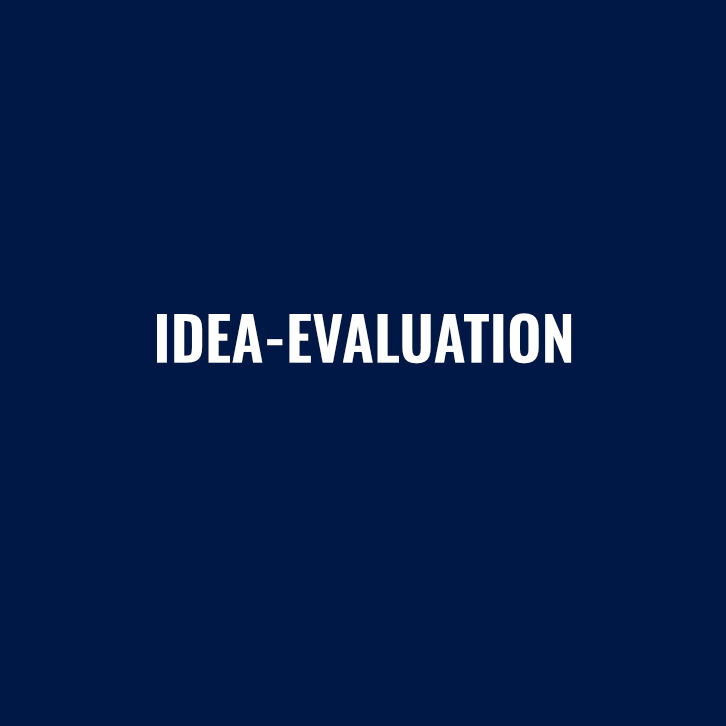 Idea evaluation provides quick and cost-effective answers to which product ideas have the greatest market potential and which ideas should be optimised or not pursued further.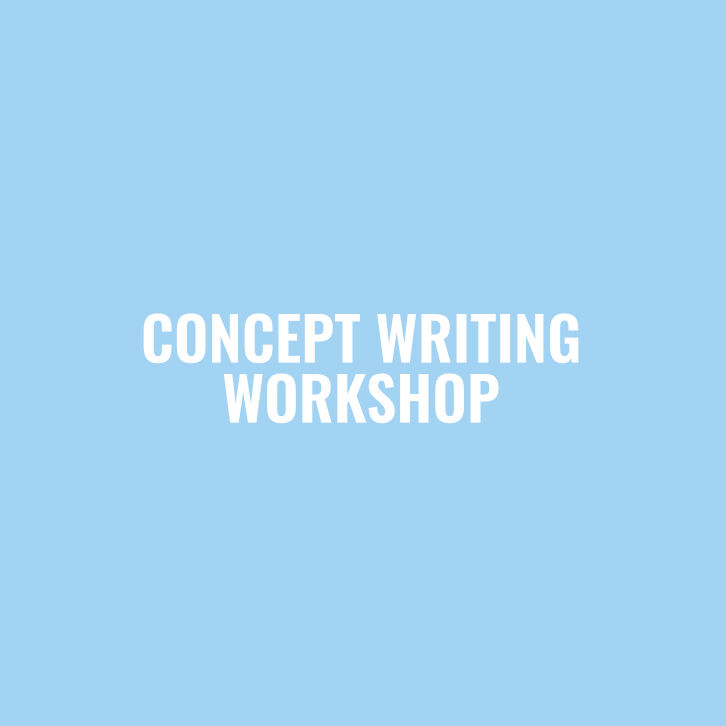 In the Concept Writing Workshop you will learn to transform ideas into testable concepts. This is how you unleash the full potential of your ideas and establish a systematic and successful approach to writing concepts as a team.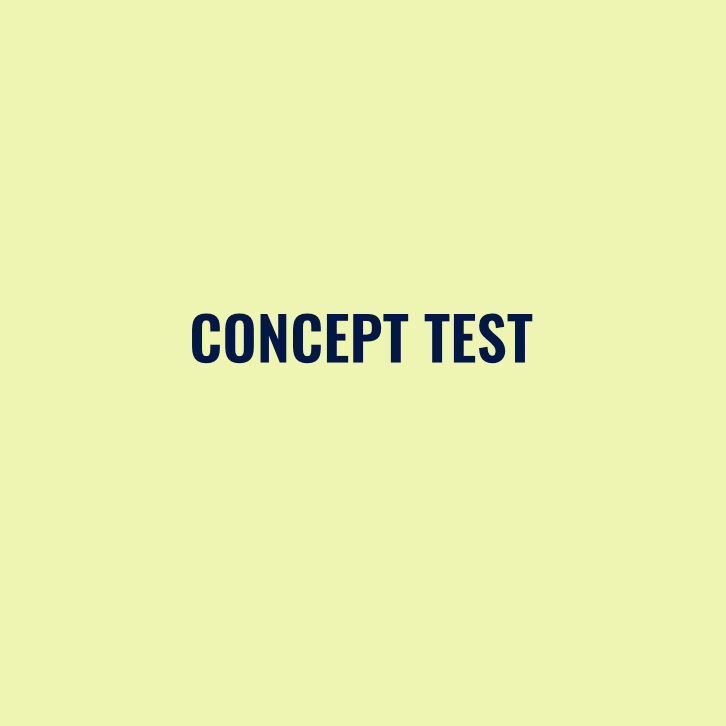 With the help of concept tests, new product designs can be checked quickly and cost-effectively for potential and possibilities for improvement. In this way, good concepts can be identified at an early stage and developed to market maturity in a targeted manner.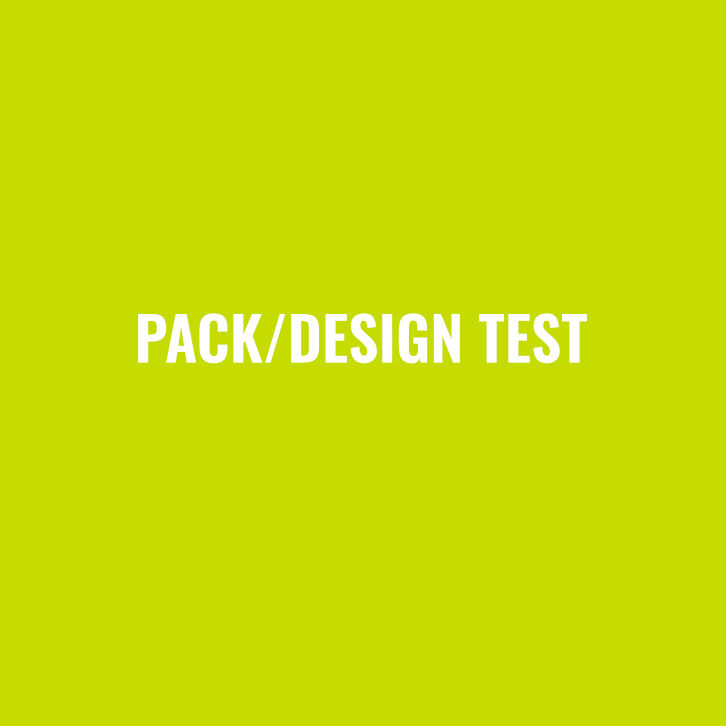 The pack/design test checks the design of various elements of a packaging design. The best possible design route is identified, assertiveness at the POS is tested and realistic results are offered.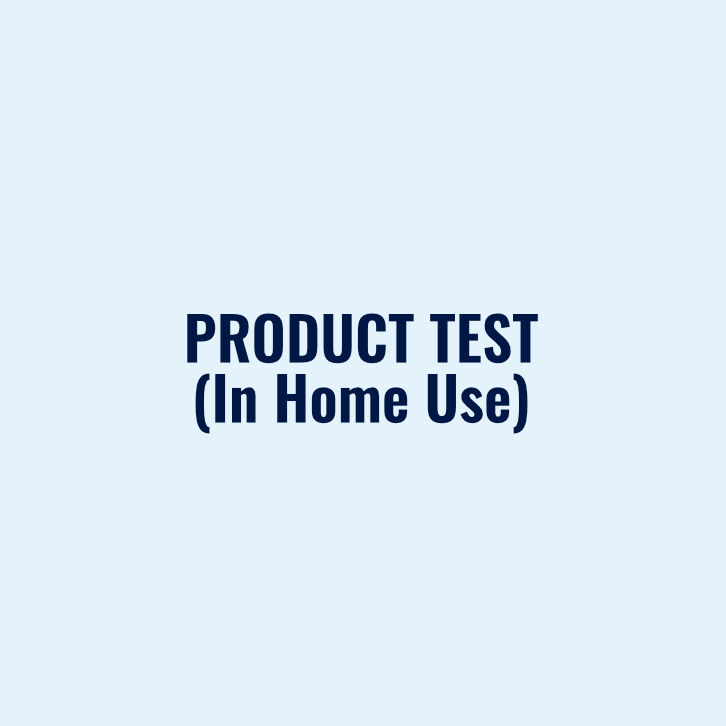 Product tests provide practical, clear indications for targeted optimisation of the product and make it possible to identify the variant with the greatest potential.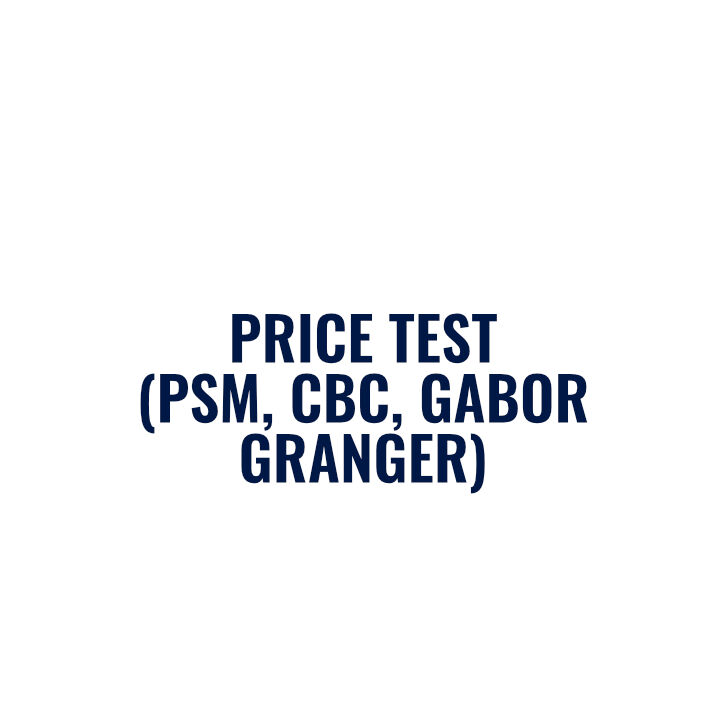 The right price determines the success or failure of a product. EARSandEYES offers different pricing research methods to determine the optimal price points for each product at each stage of the product cycle.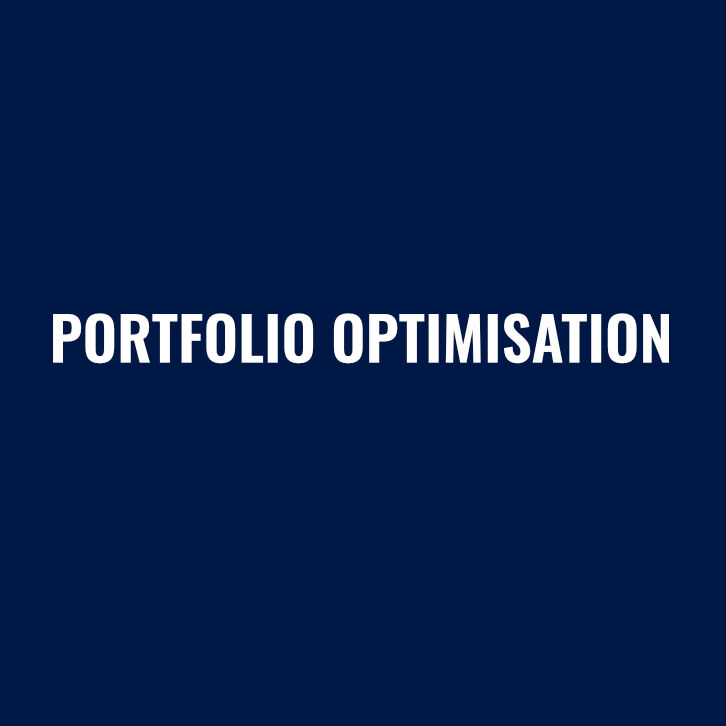 The right portfolio composition is important for success. Using our shelf-based conjoint process, we identify the ideal pack size price in the competitive environment. Brand associations can be surveyed on various dimensions. Statistical methods are used to identify those that should be strengthened with regard to success.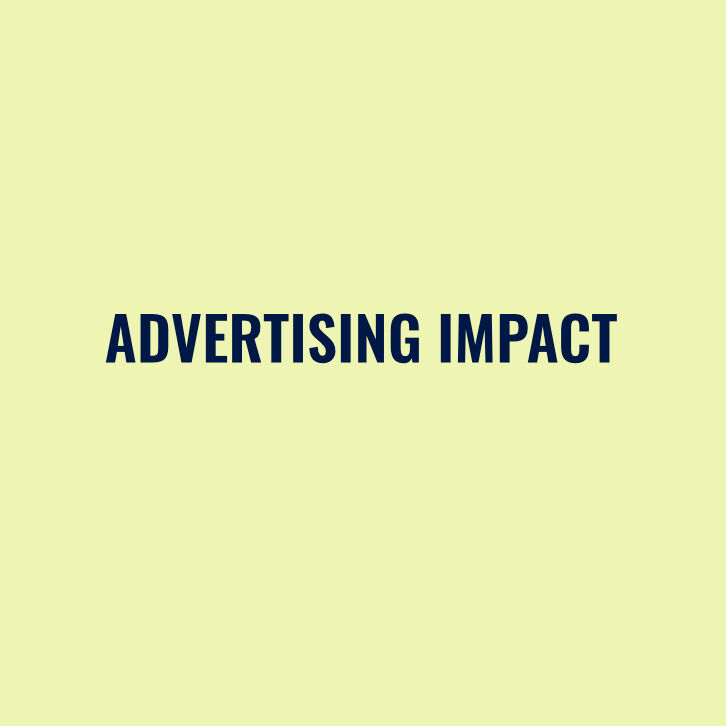 From the development of the "Big Idea" (ideation) to the first communication ideas and their development into the finished advertising material and subsequent post-testing, we support you in all aspects of your brand or product advertising.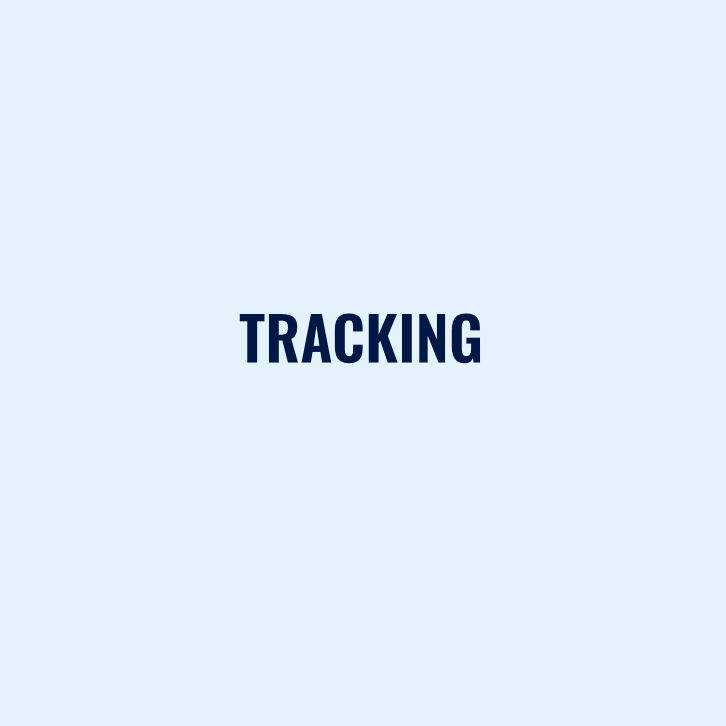 Tracking supports you in understanding the status quo, in communication control and evaluation as well as in uncovering weak points in the funnel. They provide orientation in ever faster developing markets.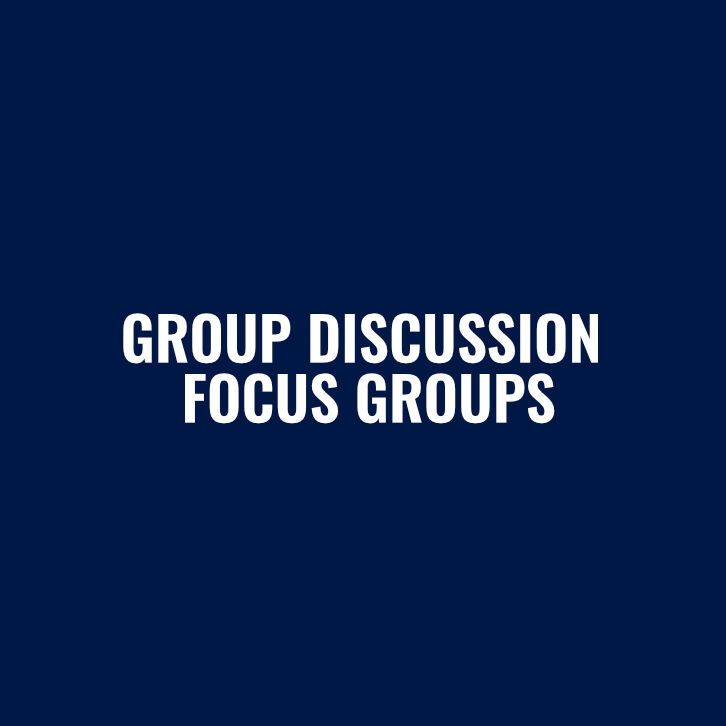 Discussing with each other in a group creates a realistic environment for our products today and shows different perspectives and how they are reflected to others in a very short period of time.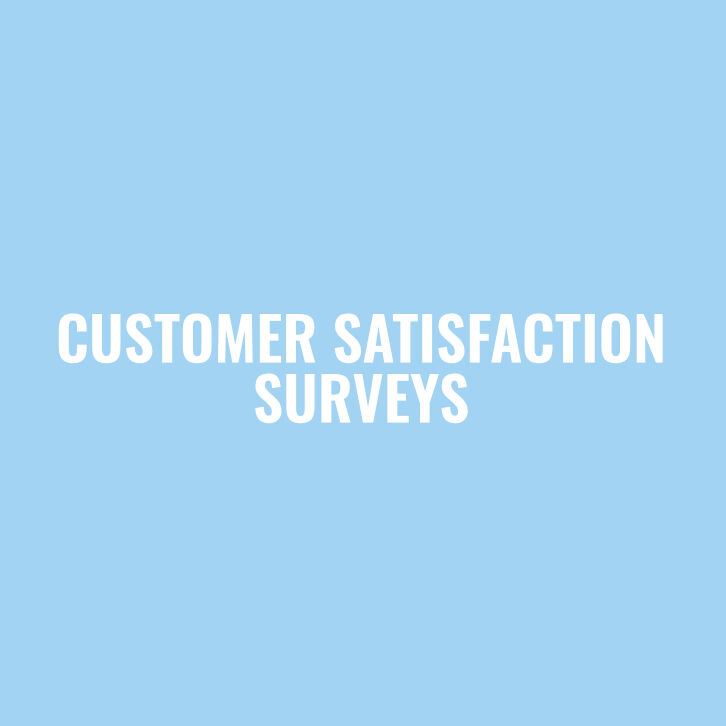 Only with the regular measurement of customer satisfaction and the factors influencing it can problems be identified and optimisation approaches developed. Customer satisfaction has a direct influence on product success.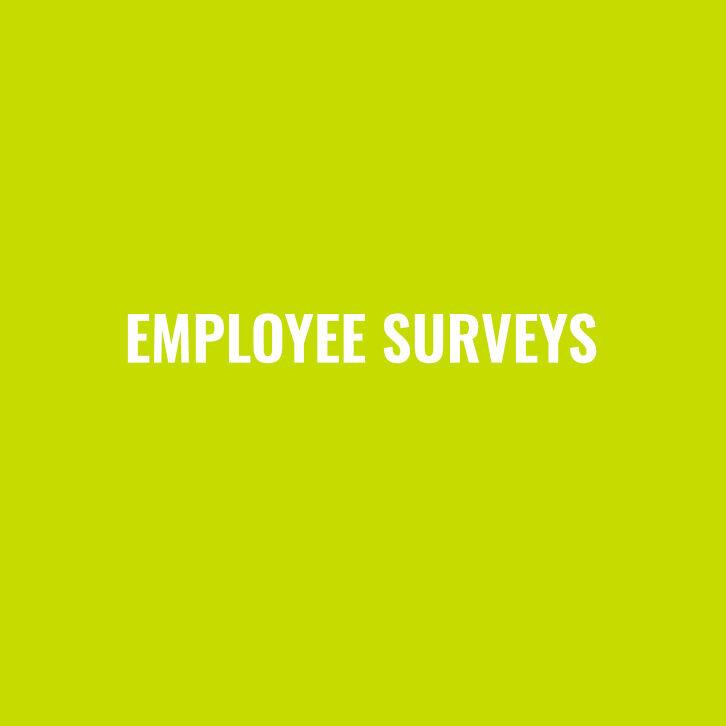 Employee surveys are an indispensable tool for obtaining anonymous and honest feedback from employees. Various regulations and procedures must be taken into account to ensure anonymity and appropriate legal framework conditions.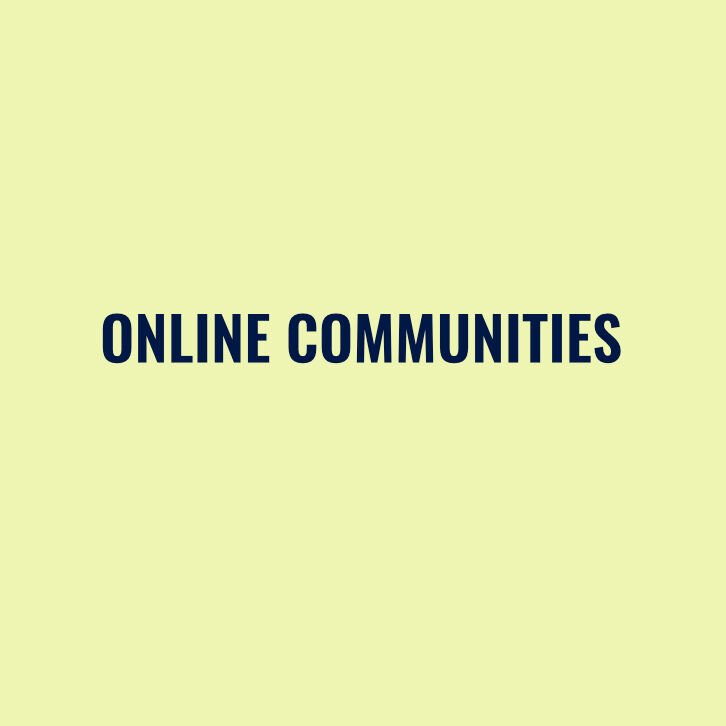 Online communities are particularly good for capturing insights in the form of videos, images and comments. As a customer, you can fully immerse yourself in the world of your users.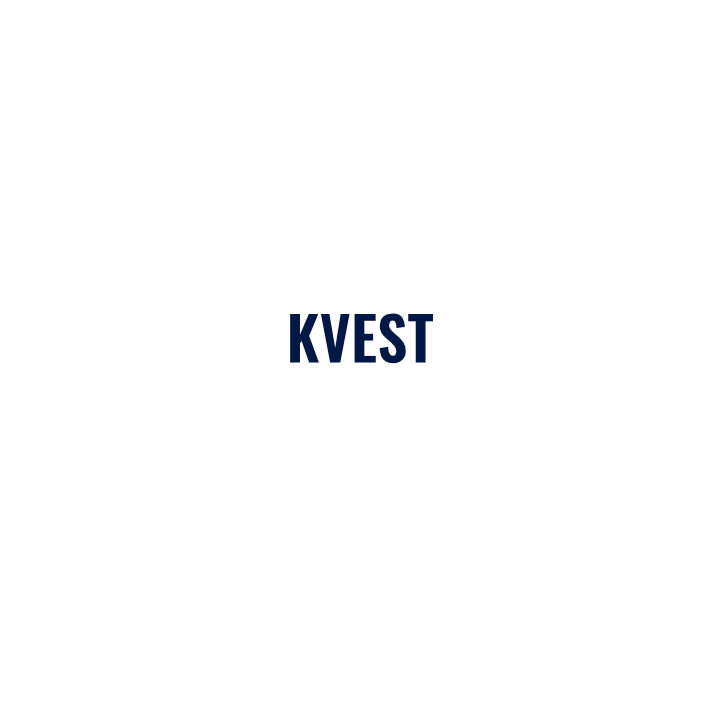 kvest is our self-service platform for automated market research, where you can quickly, easily and without much market research know-how carry out standardised pre-tests for concepts, designs, names or claims, for example, in 48 hours. In-depth interviews are ideal for understanding the background and logic of the target group. As output, you get all the answers to "why, why, why?".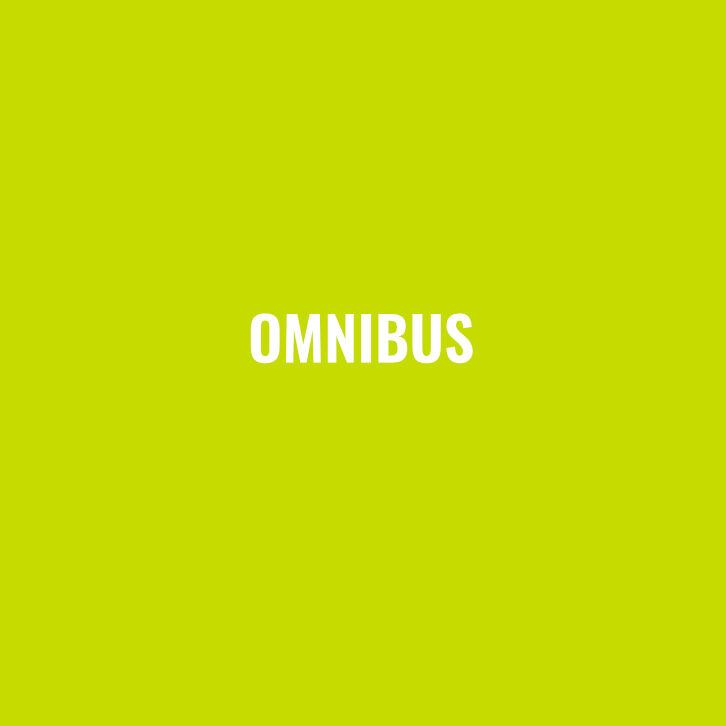 With omnibus, questions from several clients are combined in a population-representative survey. This is cost-effective, fast and the change of topics keeps the motivation of the participants high.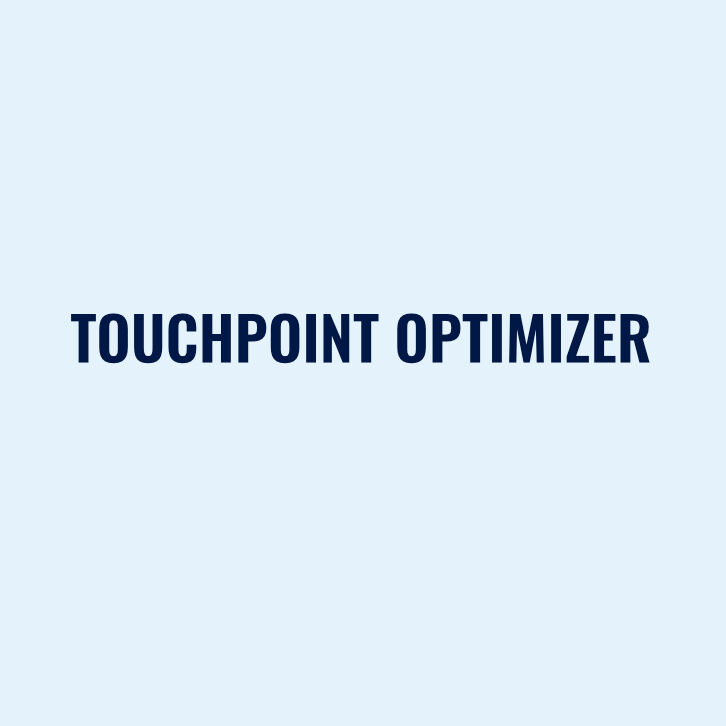 With the help of the Touchpoint Optimizer, the reach and influence of marketing touchpoints can be determined as well as the optimal distribution of a given budget. This makes it possible to systematically and unambiguously answer the question of optimal budget allocation to different touchpoints.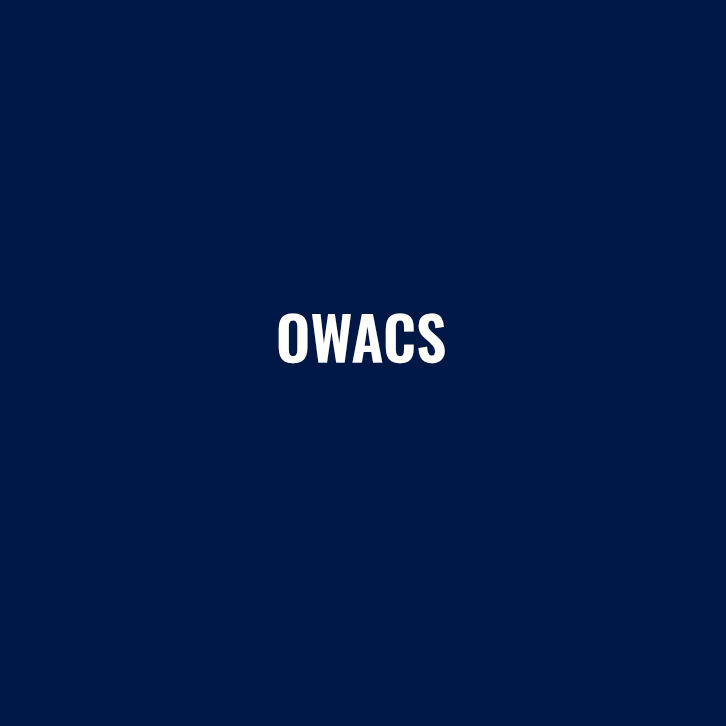 OWACS is our target group profiler. In order to identify which target group(s) my product has, we conduct representative surveys that reveal what the respective target group looks like.