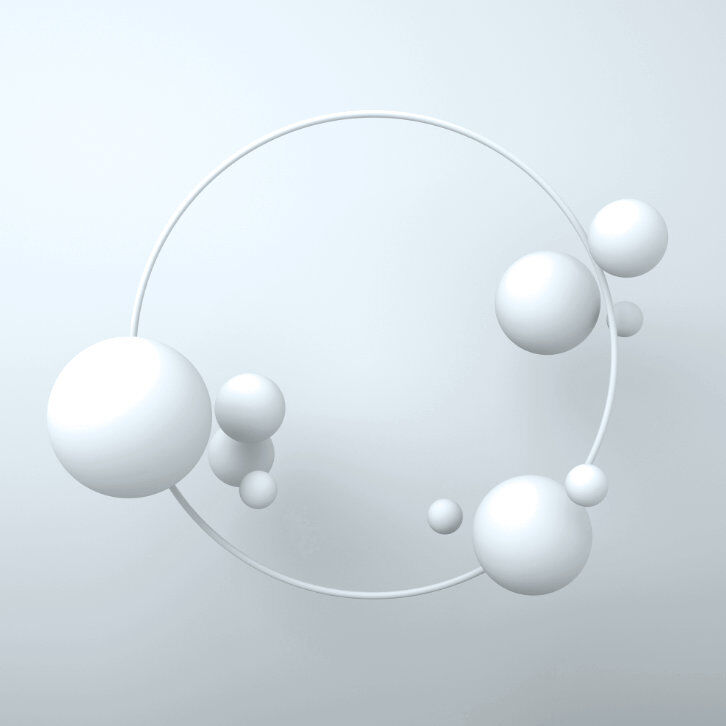 Marketing mix with added value Control investment, increase sales
Modern marketing is a highly complex discipline: multi-faceted in terms of content and technologically sophisticated. The days of the "watering can" are long gone. The relevance of traditional touchpoints is shifting and the number of channels available for effective communication with consumers is growing almost daily.
Performance makes the difference - because budgets are tight and must be used effectively. Knowledge of optimal pricing structures and promo effects are just as important for product success as performance in the relevant dimensions of product quality and communication to ensure ROI and, if necessary, increase sales and ideally also margins.
Marketers need assurance that they are using the right channels, the right message at the right time and in the right medium. Furthermore, they need this certainty quickly.
How we put your marketing mix on track for success
01Automated tools:Results in record time
Our automated pre-testing too, kvest.com, enables you to make the right decision quickly: (packaging) designs, ads, TV spots and more can be tested for their impact on consumers within 48 hours.
02 Tailor-made research:
We take a closer look
Effective marketing measures are based on a sound knowledge of the market, brand and consumers. Our customised research approaches provide you with fundamental insights - ad hoc, individual and precise.
03 Qualified counselling:
So that you shine
Our experienced research consultants are there to advise you at every point of the project implementation, both in the full-service area and with the automated solution kvest.com. We let you shine.
Fit approach at all marketing Ps
An inappropriate selling price or defective packaging can turn an otherwise perfect product into a slow seller, reduce margins or even damage the brand.
We know this and therefore offer you a wide range of methods and approaches to fully determine the performance of your offers on all channels. In particular, fast automated approaches and customised studies intertwine seamlessly.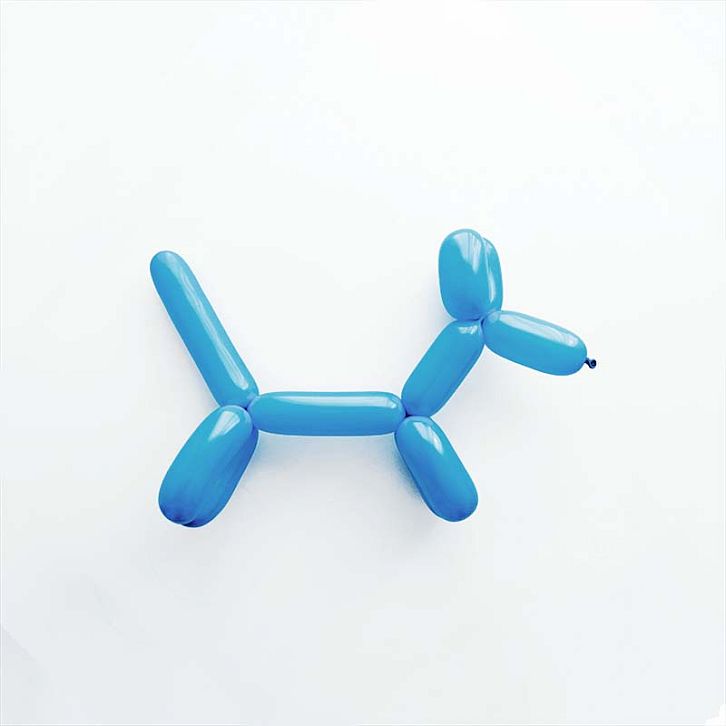 Product
Showpiece or paper tiger?
Depending on the development stage and maturity in the product life cycle, the requirements for a product test differ. We offer the right research design for all use cases.
For example, we test product concepts automatically with kvest.com so that you have customer feedback within the shortest possible time, or accompany your finished product to your customers' homes as part of an in-home use test.
More on the topic in the blog: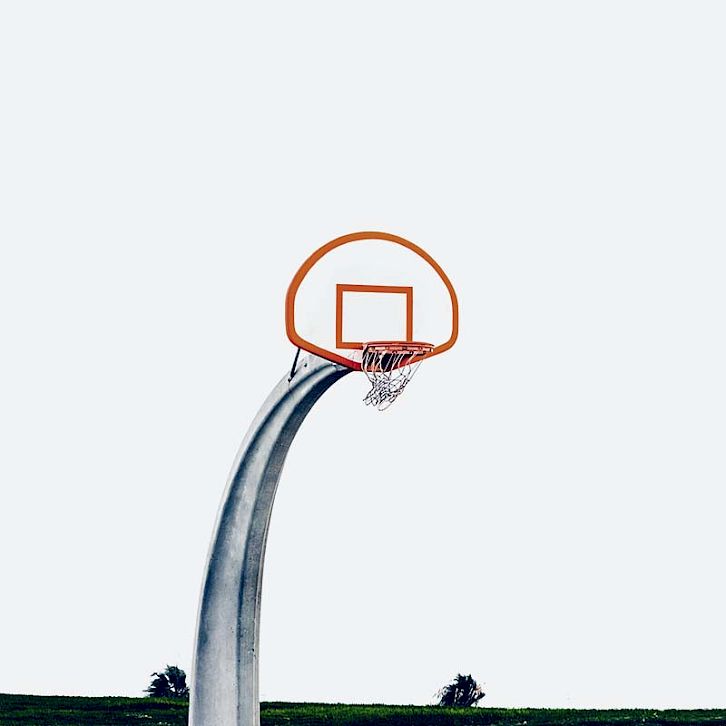 Price
Spot landing for profitability?
The exact determination of the right sales price is directly relevant to sales and turnover.
With us, you determine the price willingness for your product, depending on the use case, for example via the common methods Gabor-Granger or PSM (van Westendorp), quickly and automatically with the pricing module of our DIY platform, kvest.com, or you find the optimal price on the virtual sales shelf in a realistic competitive environment by means of the shelf conjoint developed by EARSandEYES.
More on the topic in the blog: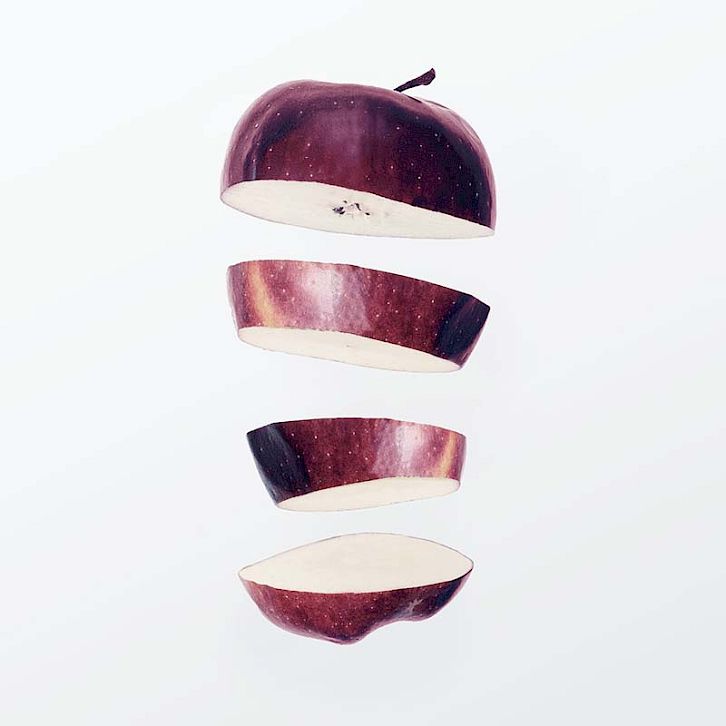 Packaging
Top dog at the POS?
Good packaging sells and is the most eye-catching marketing measure at the POS in many categories. That's why we test your packaging in a realistic competitive environment and classify the results in the category context. With the help of our packaging test in combination with ourvirtual leading edge shelf, we collect particularly realistic results that enable you to identify and, if necessary, optimise the best possible packaging design for your product. How do we do this? Using powerful diagnostics such as clickable likes and dislikes, the VARIANT finder module for optimising a range or implicit eye tracking for eye tracking.
When it comes to an A/B test, with kvest.com you receive meaningful results on relevant KPIs such as differentiation and purchase intention after just 48 hours. In addition, we collect diagnostic characteristics, such as overall liking and, depending on the test type, credibility, brand fit and other freely configurable dimensions.
More on the topic in the blog: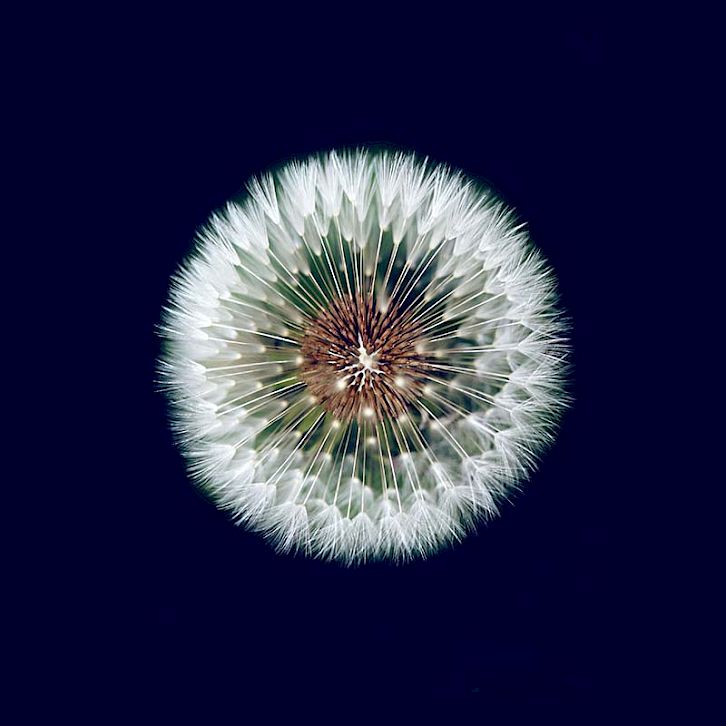 Promotion
A fit? And profitable?
The impact of your ads, spots and multichannel measures must be measured promptly, accurately and multi-dimensionally. This is especially challenging when many channels are used in parallel and the relevant KPIs are very different.
You can determine the best route for advertisements and TV spots quickly and automatically with kvest.com - plus advice, of course.
In the case of customised solutions, the use of implicit measurement methods such as facial coding to identify the attention curve, as well as the emotional effects of the advertising is also an option. We will be happy to determine the long-term effect of your advertising measures for you using tracking.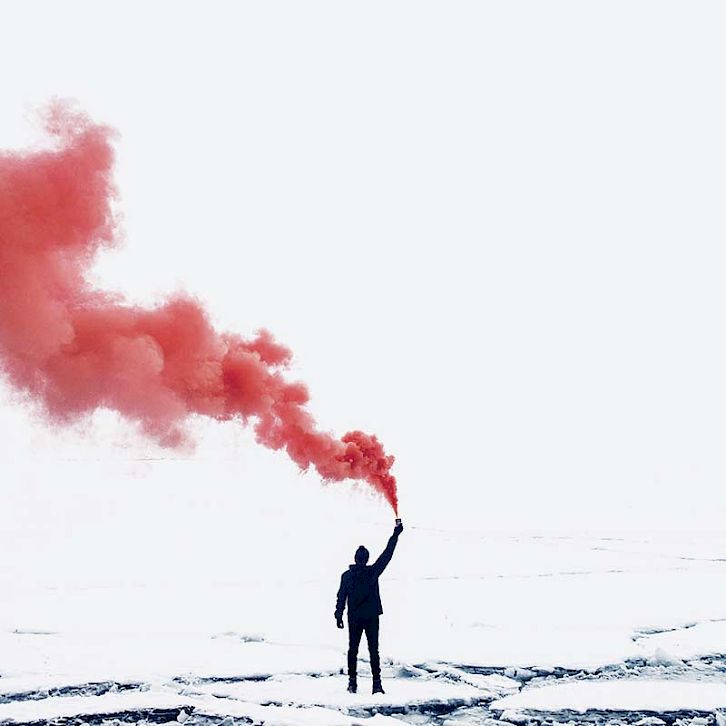 Placement
Positioning with potential?
On which shelf do customers look for your products? At which position on the shelf does your offer develop its greatest potential (e.g. brand block vs. category block)? And what form of presentation ensures maximum visibility and sales?
We clarify these and other questions for you with proven solution approaches such as our Leading Edge sales shelf.
More on the topic in the blog: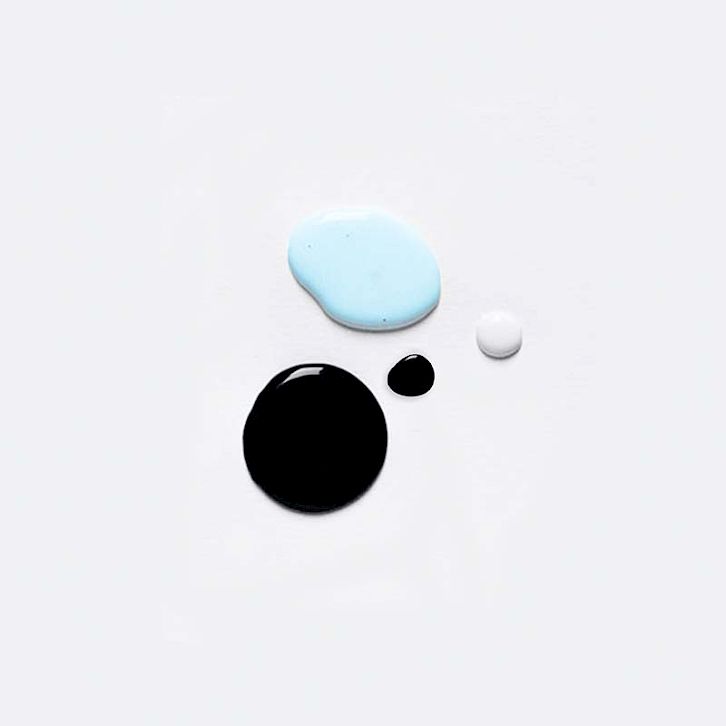 Portfolio
Does the product line fit?
For you, we not only determine the best size of a product range (for example, by means of the TURF analysis), but also its optimal composition (e.g. by means of Shapley Values). Other elements of the marketing mix can be analysed, such as varying prices or quantities of the product portfolio.
For this purpose, we use a specially developed conjoint procedure based on our virtual sales shelf. This allows you to simulate situations at the POS quickly and accurately and to observe different products in their interaction with each other - for a fraction of the budget that a test at the actual point of sale would cost.
More on the topic in the blog:
PROJECT ENQUIRY AND CONSULTATION
Do you have a project enquiry or would you like some advice?
Then drop us a line: we'll get straight back to you!