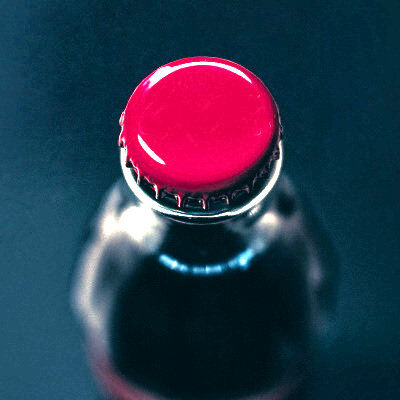 Brand research modularWelcome to the "New Normal"
The world of brands is in a state of upheaval: new, ambitious players are constantly entering the market, private labels are becoming more popular and are taking valuable shares from established brands. At the same time, it is becoming more and more challenging for a new brand to gain a foothold in markets that are often already highly fragmented and saturated.
Today, brand communication is more complex than ever: omnichannel, always-on, being there for consumers 24 hours a day and creating value together with them – these are all basic requirements for brands in the (no longer quite so) new normal.
However, the proven mechanisms of brand management are by no means suspended in all this: at the centre of an effective brand strategy is still the awareness of the positioning of one's own brand – and of how the essential parameters of the brand core or brand equity develop over time.
The foundations of our brand philosophy
01The brand is precious
Strong brands are the greatest asset a company can have. They control which products or services are intuitively chosen and thus secure the customer or consumer base.
02 The brand is a part of everything else
The brand does not exist in a vacuum. It radiates both innovation and communication - and in turn receives impulses from marketing campaigns and new products.
03 The brand is emotional
Brands are multi-dimensional and include a strong emotional component. For this reason, our approaches to brand research include both explicit survey and implicit measurement modules.
Conceived with vision and precisely researched
We offer you versatile tools for smart research. Therefore, we start with a modular method case to find lean and efficient answers: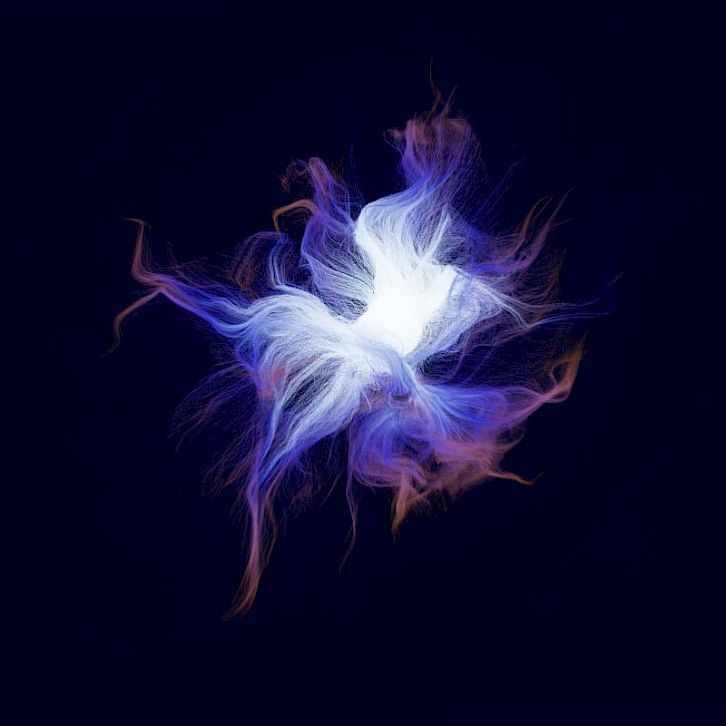 Mental networks and brand cues:
The neural shortcut
The more frequently neuronal connections are created, the more stable they become. This also applies to brand perception. This is where the unconscious, automated brand choice comes in: What do consumers have in their heads, what guides their brand choice?
Which aspects of the brand image (visual, auditory, olfactory, haptic) are a unique selling proposition and currently fuel the brand's recognition value? Which aspects are not (any more) because they are associated with other brands from the consumer's point of view?
More on the topic in the blog: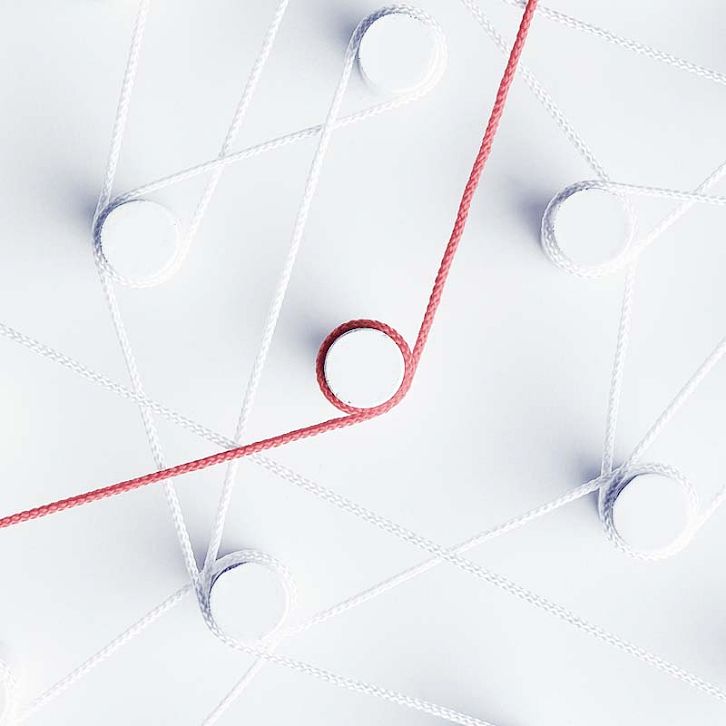 Brand strength:
Measuring brand strength meaningfully
When measuring brand strength, it is important to choose the appropriate brand strength measure wisely.
In one case, this can be the Net Promoter Score (NPS), in another the classic brand triad of awareness, likeability and use – or an individually created brand strength score that takes into account the emotionally aroused brand desire alongside factual market drivers and barriers.
More on the topic in the blog: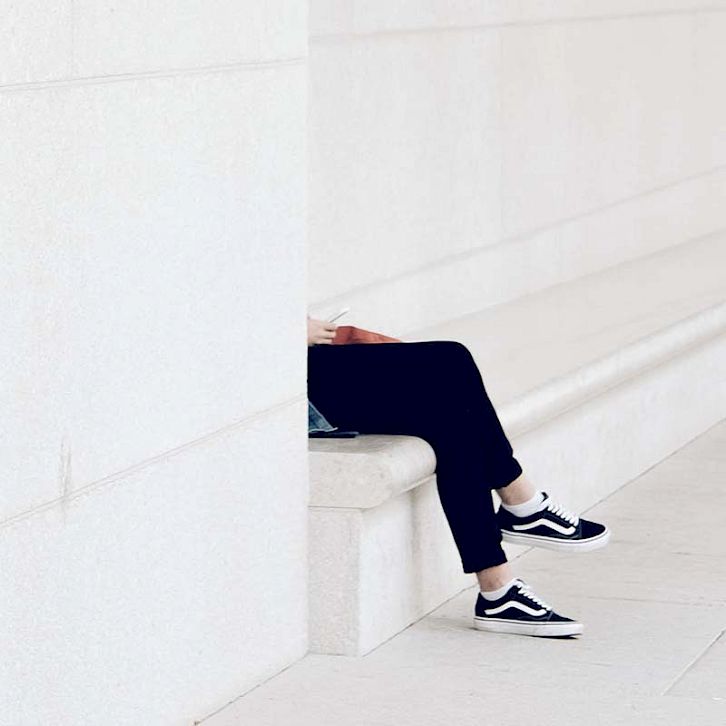 Image and value canon:
Mapping the relationship offer
To meet consumers with the brand where their desires, needs, self-image and world-view unite: To this end, it is helpful to collect brand associations of consumers in emotional and functional dimensions and, in addition, to map their perception of the brand personality.
Both explicit and implicit approaches to insight generation are used here.
More on the topic in the blog: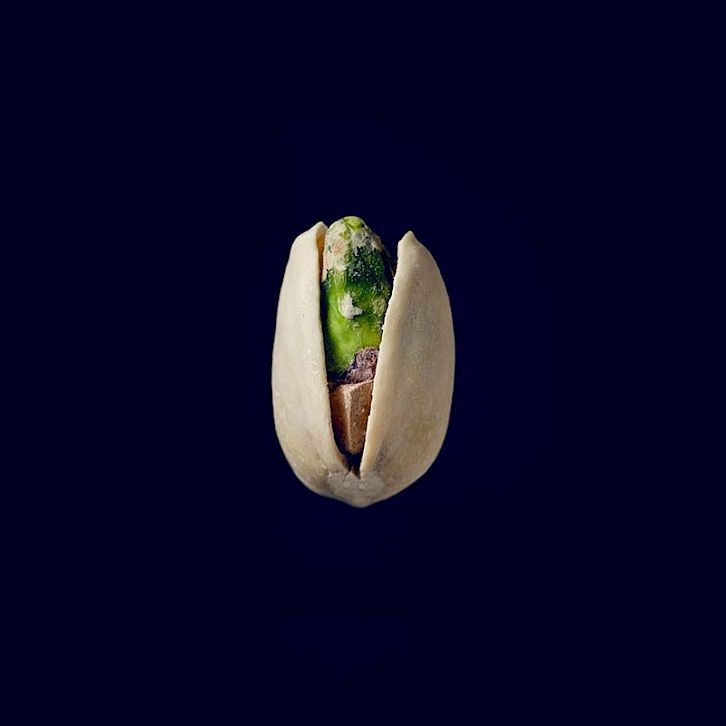 Interaction:
The channels of consumers
Consumers play a significant role in shaping brands today. Social listening allows an understanding of what is being said online in connection with, or directly about, the brand or category.
Metering data provides information about how consumers come into contact with the brand based on measured web navigations.
More on the topic in the blog: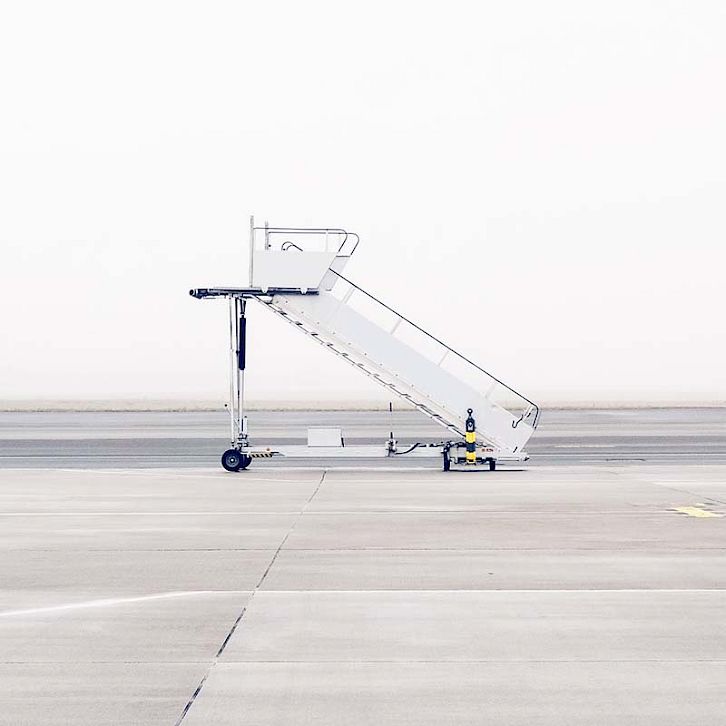 Market barriers:
Checking the environment for blockades
Brand success does not always depend on the emotional impact of the brand.
Sometimes it is simply external market barriers such as out-of-stock phenomena, purchase channels, pricing, lack of promotional offers or promotion formats that prevent purchase as the final success criterion for the brand.
More on the topic in the blog:
PROJECT ENQUIRY AND CONSULTATION
Do you have a project enquiry or would you like some advice?
Then drop us a line: we'll get straight back to you!