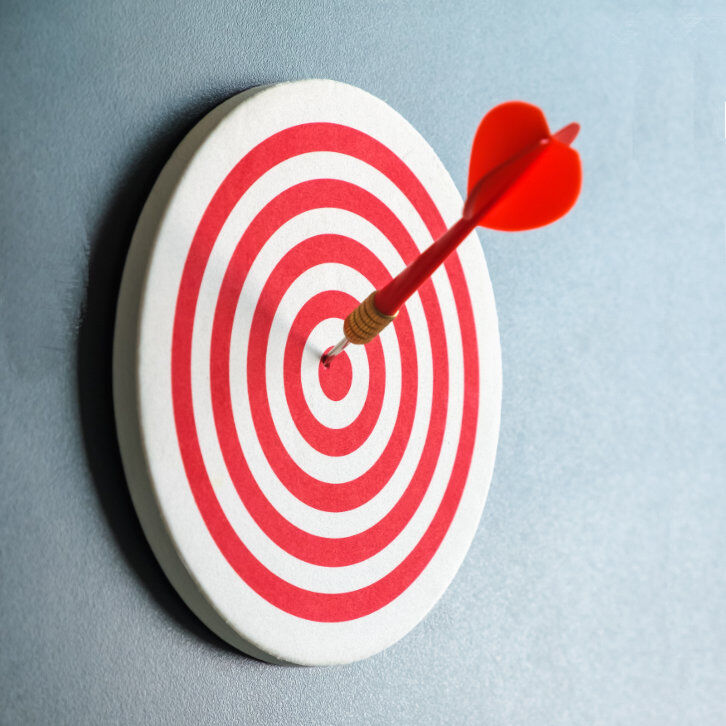 Downloads Our factsheets for you
We are happy to share our knowledge with you. Here you will find a selection of methods and modules that we use for you at the Institute and explain them to you briefly and concisely via factsheets. We make this knowledge available to you in free downloads. Join us on a journey of discovery along the EARSandEYES InnoCircle. Use our factsheets to expand your knowledge in terms of market research methods. Feel free to use them as a basis for internal knowledge transfer, for internal workshops or as a basis for discussion with colleagues.
If you have questions about the respective topics or would like to know which market research methods make sense for your product or service, please contact us. We are happy to help.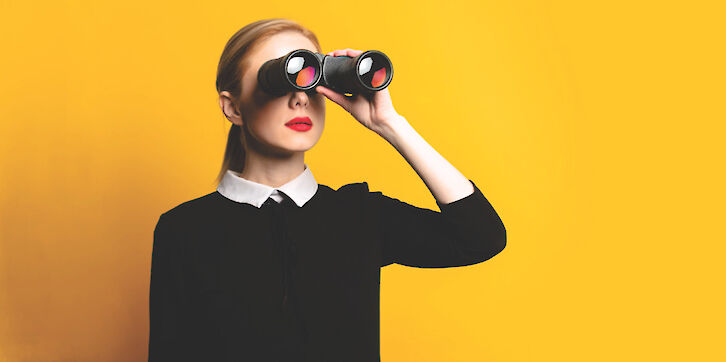 Identification of relevant consumer needs as the basis for the development of successful innovations. 
Consumer insights form the most important basis for innovation projects that are successful in the market in the long term. In the blog article Insight Generation - Field research up close and personal! you will learn how qualitative market research generates a deep understanding of the motives, attitudes, needs and behaviours of a target group and uses this information to develop action plans for institutional clients.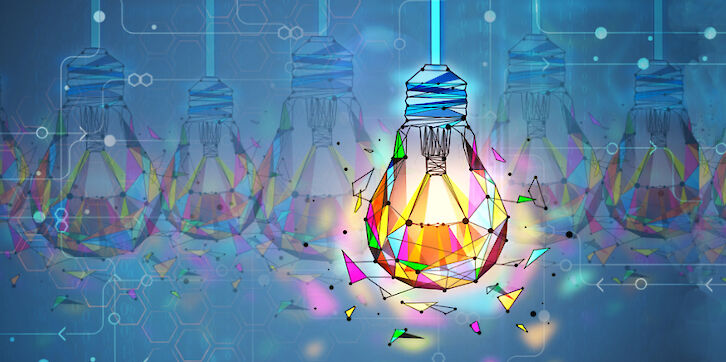 How marketers and market researchers can develop creative ideas for new products digitally.
Free space for new ideas - idea workshops that successfully lead to usable results. The EARSandEYES remote workshop for idea generation systematically sprouts new product ideas for companies. Learn more about our idea workshop in our article Digital Ideation: Idea Generation - Came to Stay.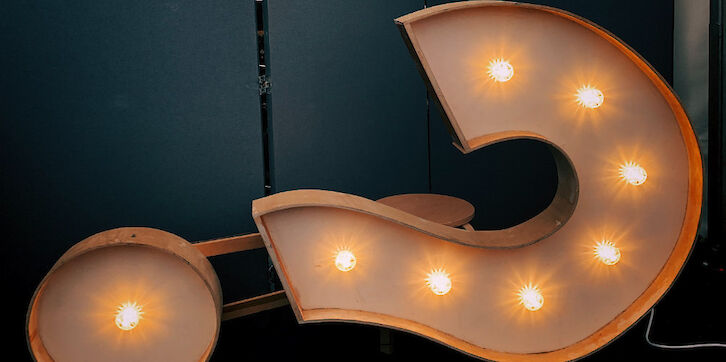 Quantitatively validated selection of ideas for concept development. 
Ideally, innovation development starts with a large number of promising product ideas. The question of which of these can be meaningfully developed into concepts and market-ready products is fundamental to a regulated innovation process. Read more about this in our article Idea generation - and then?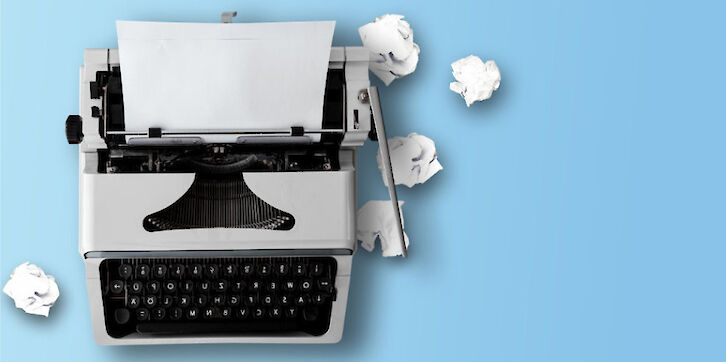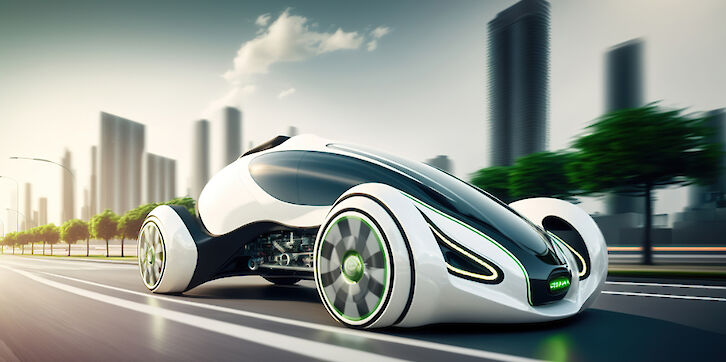 Quantitatively validated review of your concepts' chances of success.
The concept test is as much a part of market research basics as concept cars are of automobile development. Check the chances of success with concept evaluation and identify the concepts with the highest potential for success before you invest in cost-intensive product development in the next phase. Make sure which concept approaches are to be prioritised and whether the future product is also strong enough to successfully establish itself in the market. You might also be interested in our article 9 indispensable practical tips for concept tests.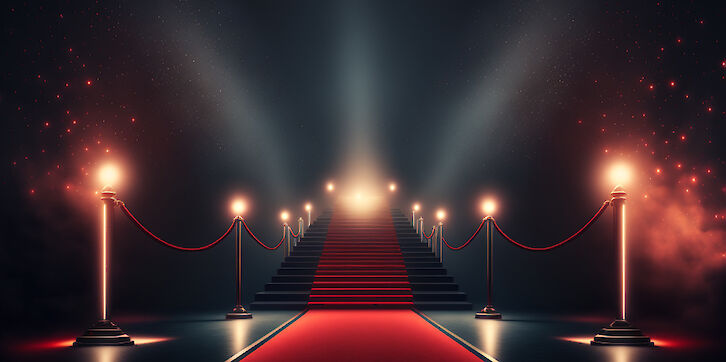 Identification and optimisation of the best product variant.
The product is the basis for the entire marketing mix and thus decisive for market success. With product finalisation, you can identify the most promising product from the consumer's point of view even before the (re-)launch and optimise its decisive characteristics in a targeted manner.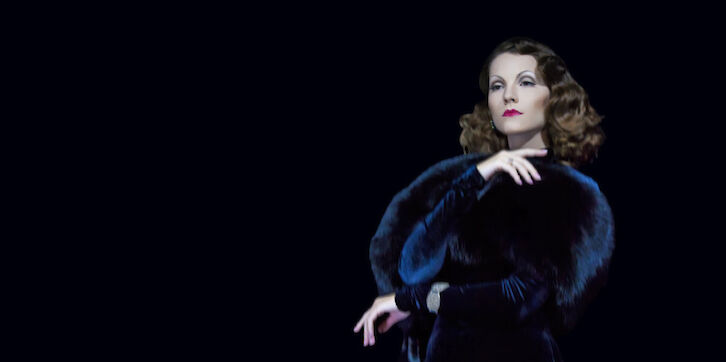 Determining the optimal price for consumer goods and services.
In our blog article The price is a diva you will get additional information. That's because the price is an extremely sensitive element for which we should have respect and which we should treat with care - like a diva. A crude approach is not good enough to hear the important and quiet tones of prices in all their nuances.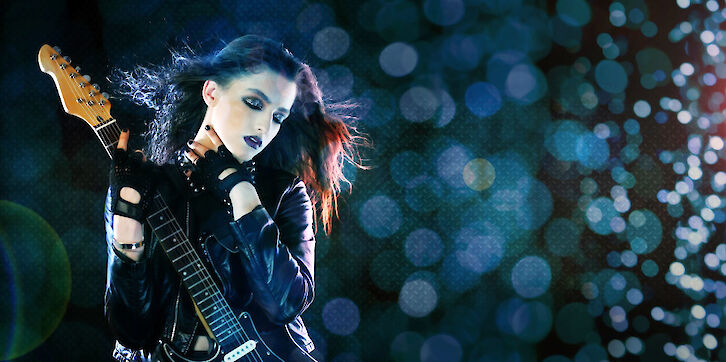 Increasing market success through effective pack design.
In addition to the classic task of attracting consumer attention and positively influencing purchase decisions, the pack has the additional task of conveying brand values and supporting brand positioning. In our article The core of composition you will learn how to optimise packaging for the POS with our Pack Design Composer.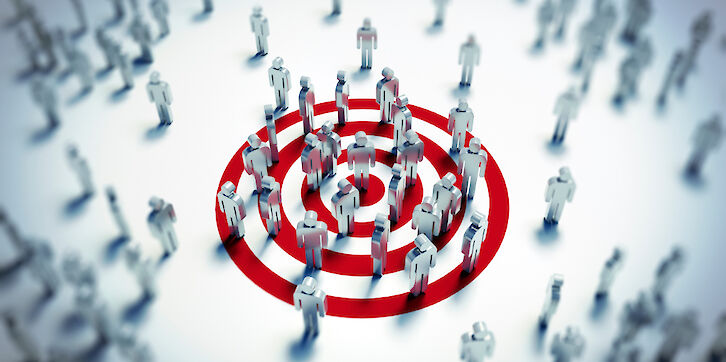 Quantitative early warning system to check the target groups reached and the marketing mix. 
Find out shortly after the launch of your new product how many consumers already know the product and what barriers there are to (re-)use. Find out in time the reasons why your product might not rotate as originally planned.