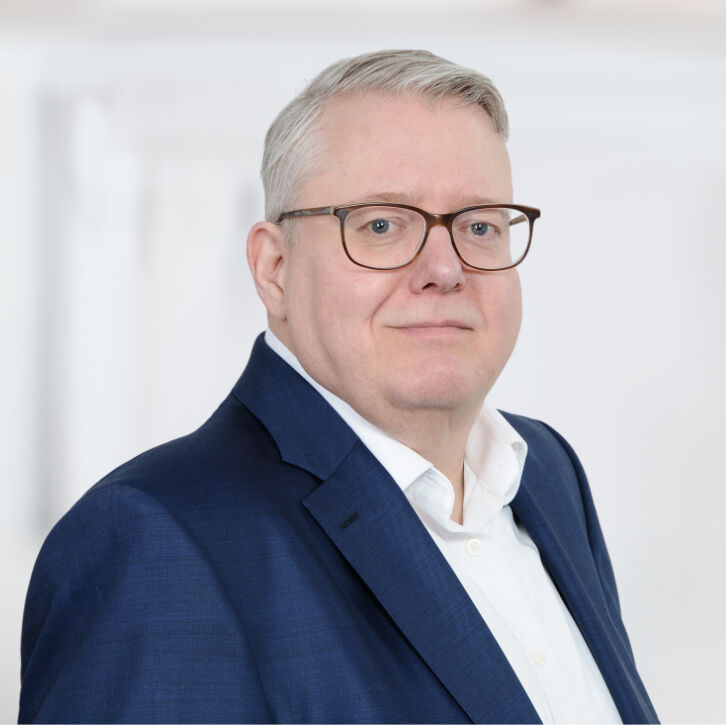 Our aspirationWE LET YOU SHINE
We enable you to make strategically successful developments and decisions through innovative and targeted solutions for all market research questions. Shine with research insights and recommendations that you and others in your company can use immediately.
To fulfil this value proposition, we ask you questions, listen to you and develop your customised research design. The result is not just numbers and data, but solutions that help you and your team make better decisions. 
For questions that require ad-hoc results, we offer you the possibility with kvest.com to carry out automated pre-tests within 48 hours, the results of which are available for download in an interactive dashboard.
All this is guaranteed by our competent and innovative team, which will meet you at eye level.
FRANK LÜTTSCHWAGER
Founder, Managing Director and Partner of EARSandEYES
We are EARS
and

EYES

What makes EARSandEYES special? The people, of course. With passion, know-how and creativity, we have been conducting market research in all its facets for around 25 years.