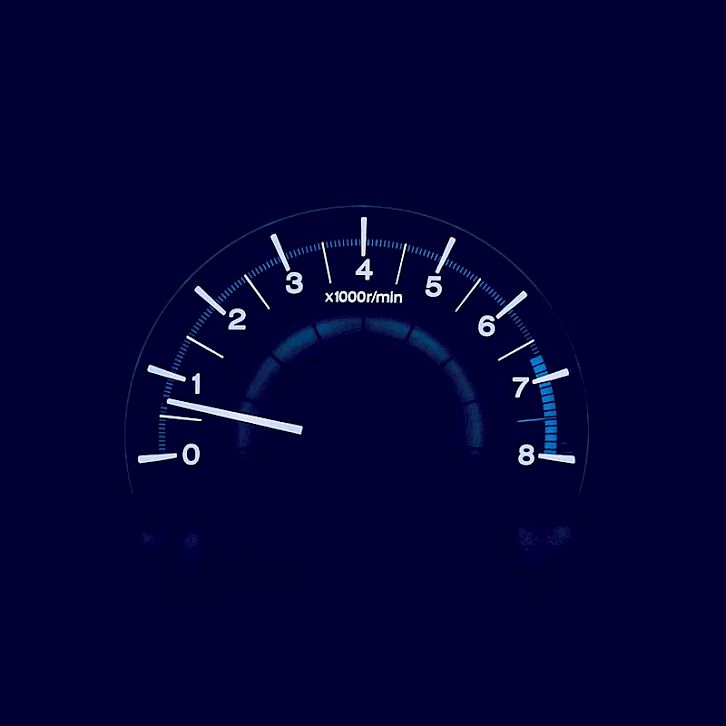 Get on board! Careers at EARS
and

EYES

Let's not fool ourselves: The market for good professionals is highly competitive and if you're any good, you can probably choose where you want to work. So why choose EARSandEYES? Answer: We are simply the best team and we won a TOP COMPANY 2022 award. We have also put together ten more good reasons for you. Actually, there are many more, but now we must stop praising ourselves!

We are always looking for good people. If we don't currently have the right job for you, we would also be happy to receive your speculative application - with a short CV if you like.
A few words about the application process: Please submit your documents digitally - preferably as a PDF. Our subsequent personal interview serves for us to get to know each other. After all, the first thing you will want to know is whether you would like it here. One of our team members and the managing director will always be present, so that all questions can be asked and answered immediately. We look forward to meeting you!
10 good reasons to get on board with EARS
and

EYES

Move your mouse over the pictures to get to know us better and get a feel for what you can look forward to with us.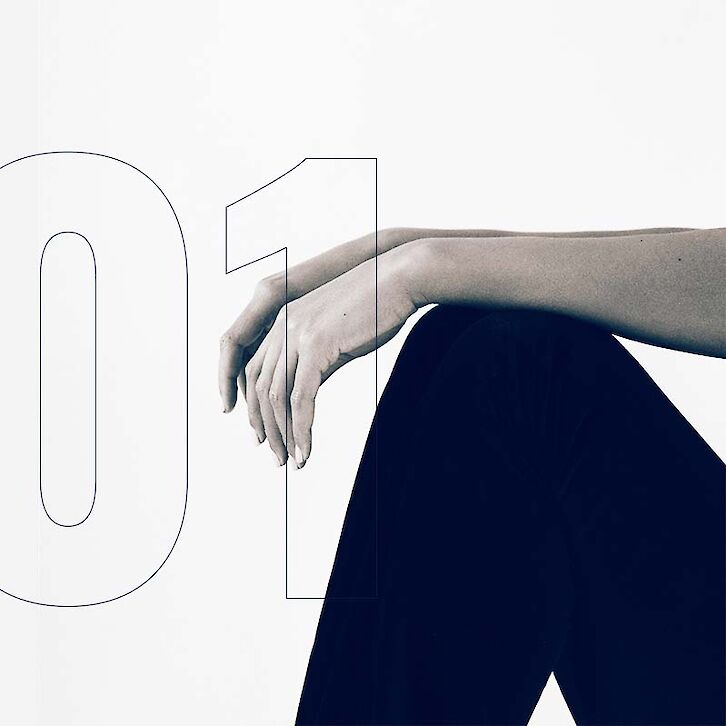 Home office and flexitime
Life and work should be in harmony. That's why we offer flexible working hours (flexitime) and hybrid working. Office and home office balance each other out.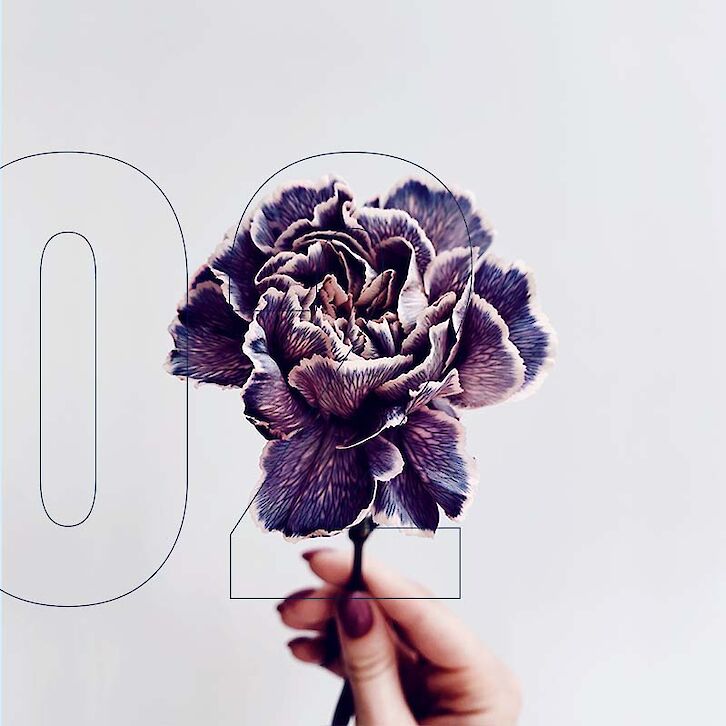 Continuing education
Our industry is constantly evolving and if you want to, you can actively help shape this development. We invest in further training and enable you to attend trade congresses, trade fairs and seminars. Regular internal training, which we call "knowledge transfer", rounds off this offer for you.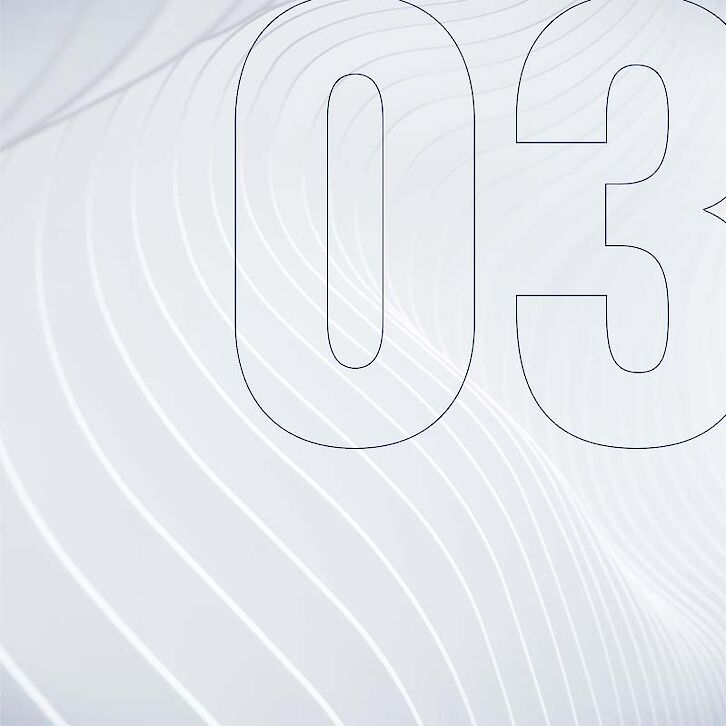 Modern equipment
In the office, we enable you to work healthily through ergonomic workstations and modern hardware and software equipment. Additional software licences can be purchased at short notice in consultation with the management.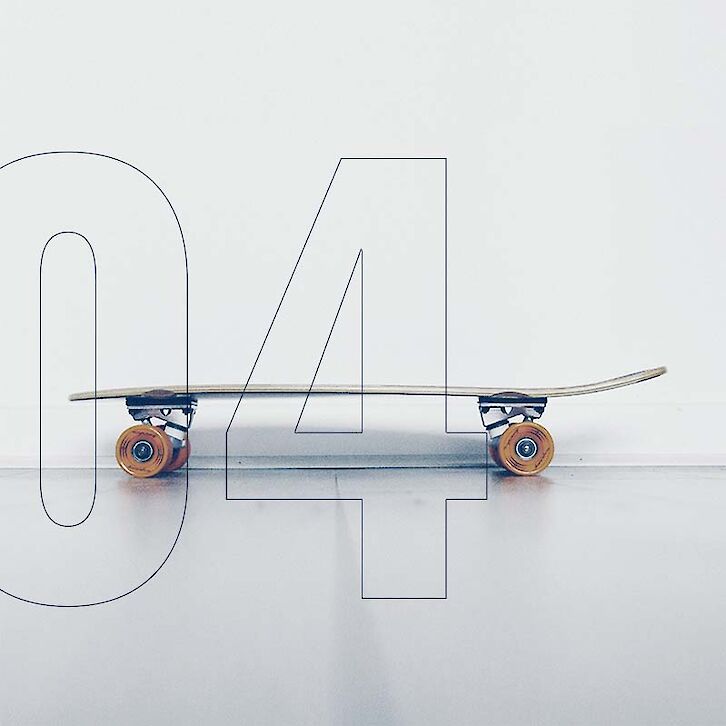 Active and vital at work
Your health and satisfaction are important to us. We contribute to this, for example, by providing ergonomic workstations so that you can also work standing up at the touch of a button. In addition, a physiotherapist comes to us twice a month and offers massages.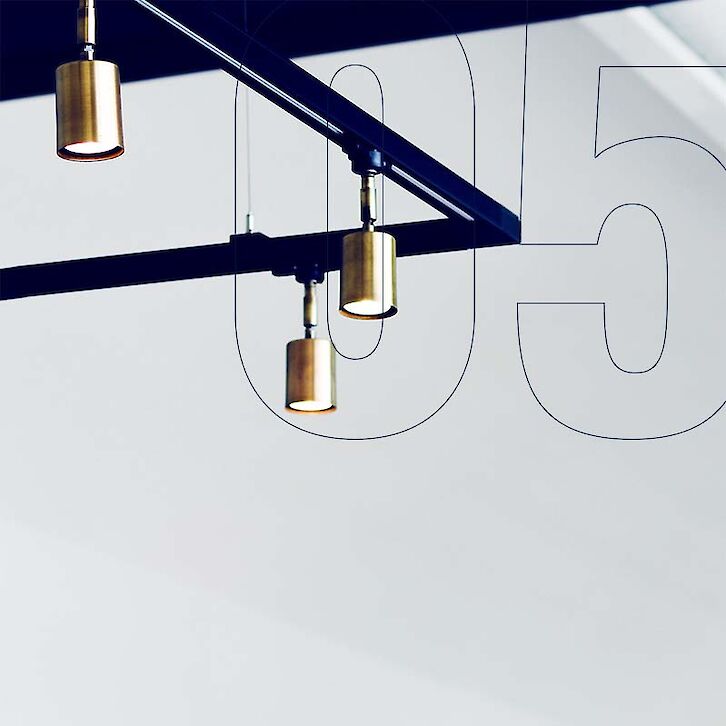 Open-door culture
EARSandEYES has grown organically over twenty years and we have been able to maintain an open-door office culture - everyone, including the management, is always approachable and open to suggestions, criticism and new proposals for solutions. And we are proud of that.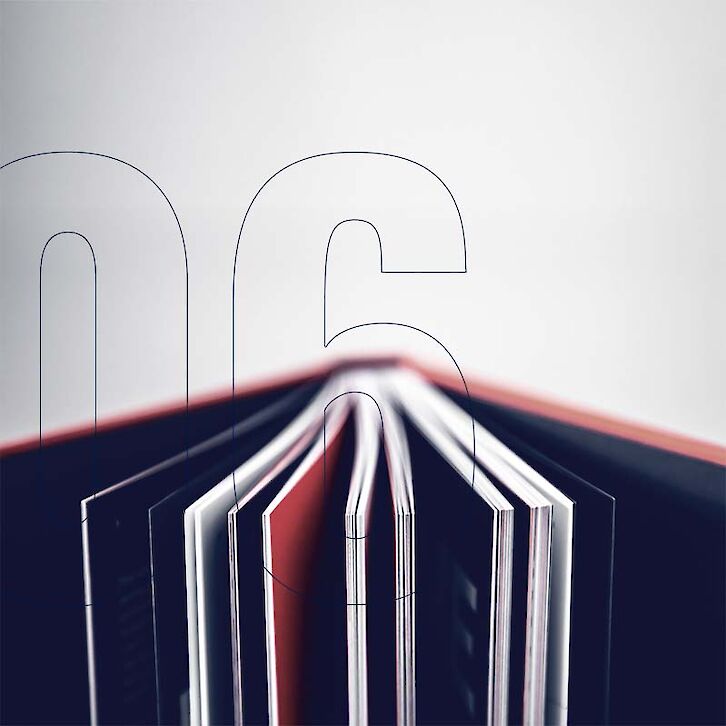 We offer apprenticeships!
We usually employ at least one apprentice in our institute at any given time - among others, as a specialist in market research and social research and as an IT specialist in the field of application development. After completing their training, we have taken on every one of our trainees so far.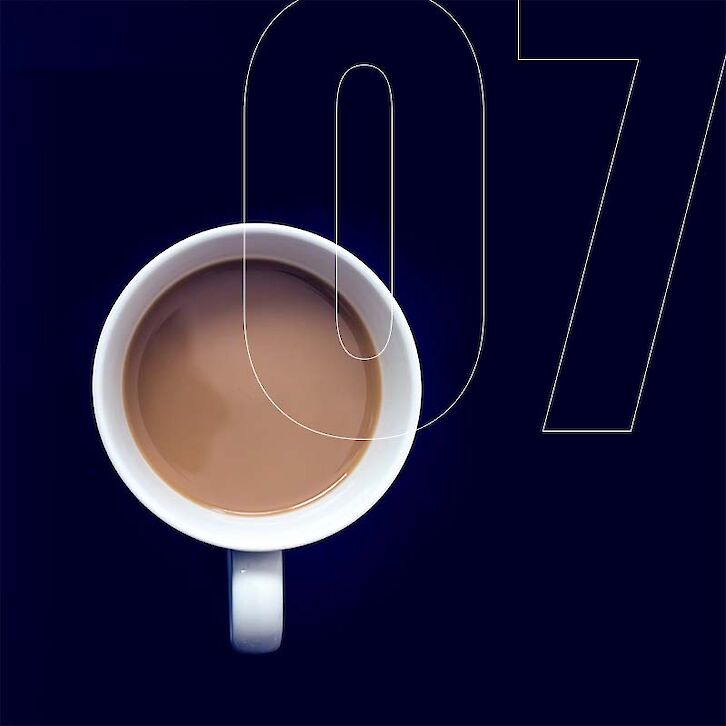 Coffee and fruit on the house
It goes without saying, but we'll mention it here: coffee, fresh fruit and small snacks are available free of charge in our kitchen. Of course, there is also a large selection of teas and milk. Full-fat, half-fat, soya or oat milk - just the way you like it.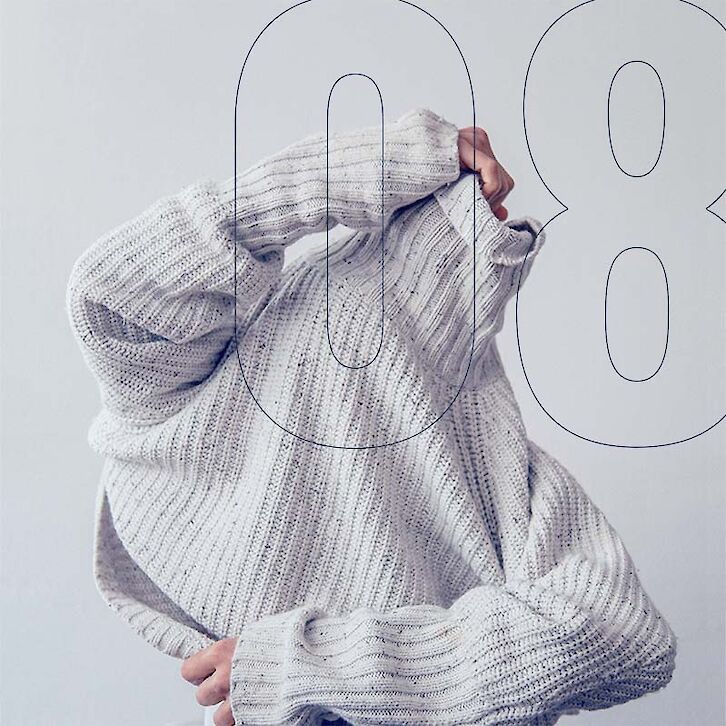 Office on the waterfront
With the Elphi and Speicherstadt on the doorstep, seagulls in the sky and the famous Portuguese Quarter behind us, we are part of Hamburg's creative harbour community. An East Frisian coat and rubber boots are not a must, but could be helpful on some days.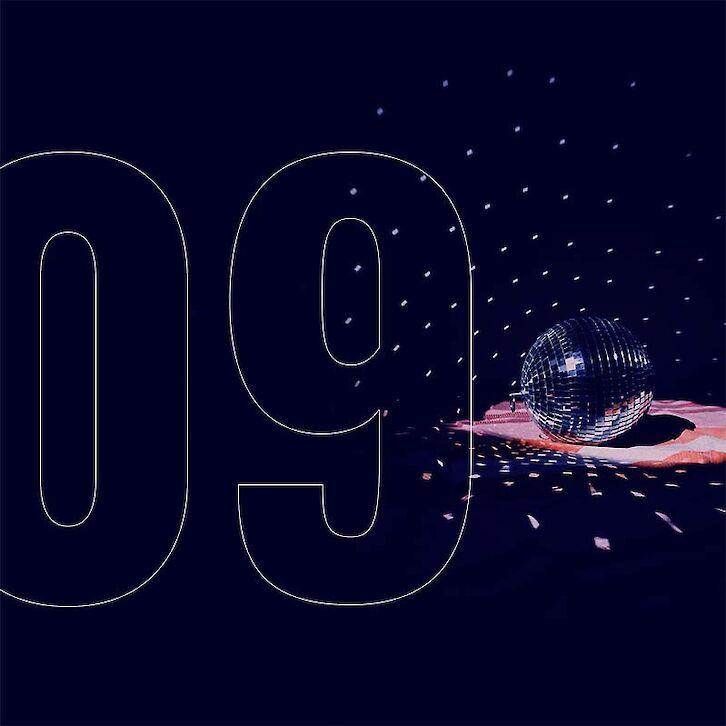 Birthday cakes and lively Christmas parties
Delicious birthday cakes are just as much a tradition with us as going out together and top-notch Christmas parties. That's because even when things get a bit more hectic: EARSandEYES has always been a place where you can work together and celebrate together.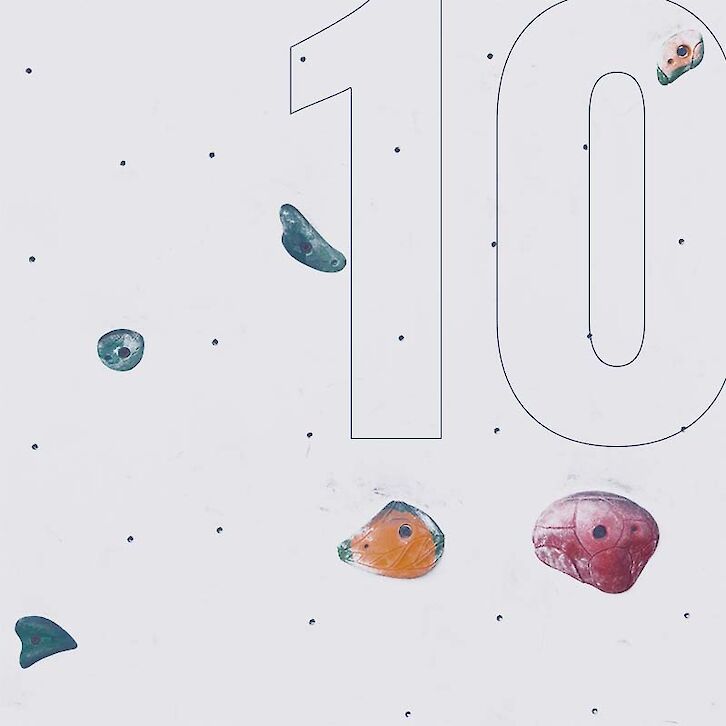 The best team in the world
A lively exchange on methodology and the mission of market research is part of our working culture. No wonder: our colleagues come from many different disciplines and bring a wide range of skills and experience to the table. A win-win situation for you, for us and for everyone involved! Were we able to convince you?
Or do you still have questions? Then write to us! karriere@earsandeyes.com or simply call us on +49 40 822 240 0