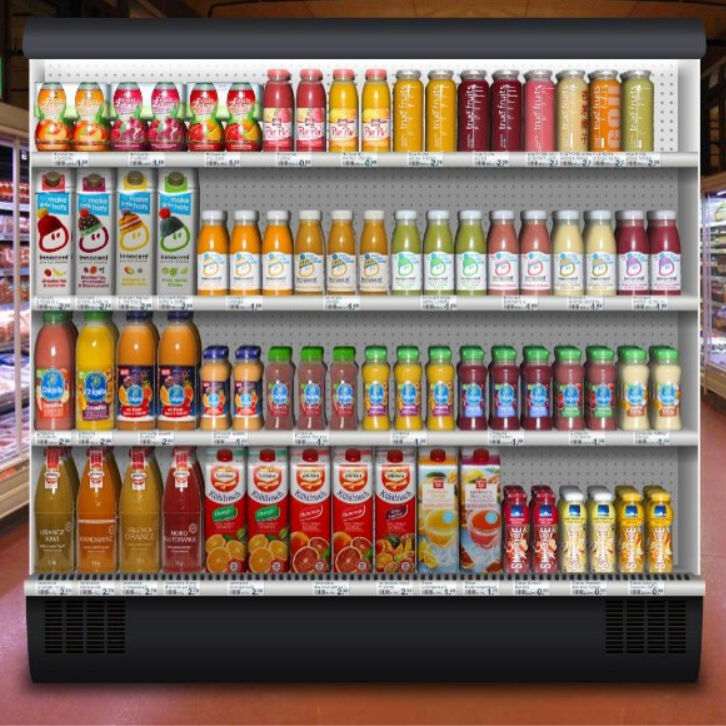 BEST IN CLASSVIRTUAL SHELF
With our Virtual Shelf, we simulate the PoS as realistically as never before.
Explore the potential of your design alternatives, the optimal size and composition of your assortment, the optimal price as well as the optimal price-quantity combination of your portfolio. We simulate real purchase decisions at the PoS for you quickly, easily and cost-effectively. You can remove individual products from the shelf with the mouse and view them directly.
The virtual shelf allows us to create a survey situation for your research questions that comes much closer to the situation at the PoS than previous research approaches. Our virtual shelf is very close to reality.
We test your product in the relevant competitive environment, collect KPIs in comparison to the relevant competition, taking into account the number of facings and the placement in a more realistic shopping process.
Our shelf-based tests are conducted online and are used for typical questions such as:
Pack design
Assortment (optimal size and composition)
Price (optimal price)
Portfolio (optimal price-quantity combination)
Shelf layout (via decision tree analysis with out-of-stock scenarios)
OUR EXAMPLE SHELVES

Standard shelf                                                                                                 Hanging shelf                                                                                                       Pharmacy shelf

Checkout shelf                                                                                                          Refrigerated shelf                                                                                  OTC Standard shelf
We have adapted our shelving to a wide range of areas and categories: Currently, we can offer you not only the classic standard shelf, but also a typical hanging shelf, a refrigerated shelf, a checkout shelf, but also a shelf especially for the OTC sector as well as a shelf that reflects the typical situation in the pharmacy.
Likewise, for ad hoc reviews of individual marketing elements, you can use our shelf for surveys conducted online. For example for:
Promotions
Promo mechanisms
Coupons
Flyers and brochures
AND THE DEVELOPMENT GOES ON AND ON
Our newly developed online shop is also available for your questions at the online PoS. Furthermore, a shelf presentation for the magazine market with its special challenges is about to be launched and a typical shelf presentation for frozen goods is also on our development agenda.
Do you have individual shelf requirements? Thanks to our own IT department at the institute, we can offer you maximum flexibility for your research questions. Feel free to contact us.
You can find our free fact sheet on the Virtual Shelf and Online Shop in our download area.
You can also read more about this topic in our blog post A good shelf is not a solution either.
Would you like to know more about our Virtual Shelf or Online Shop?
Send us a message and we will get back to you as soon as possible.